SCROLL DOWN TO SEE WHAT YOU COULD WIN
LUNCH AT RICK STEIN'S RESTAURANT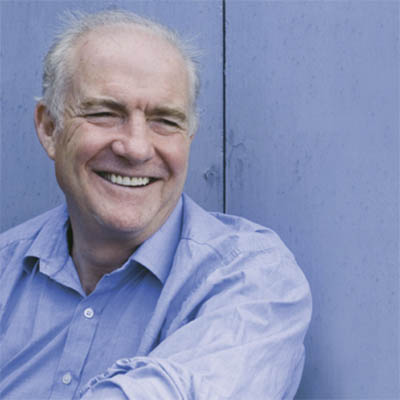 Dine at one of London's most exciting new restaurants.
TICKETS TO THE
OLYMPIC CINEMA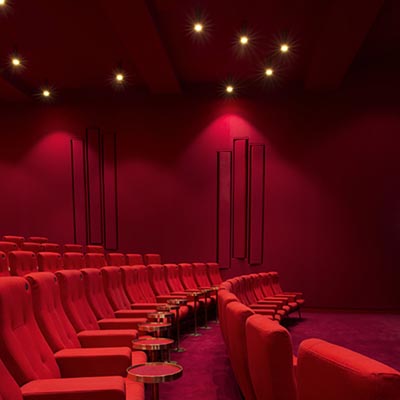 Experience Barnes' luxurious boutique cinema.
A SONNY'S
FOODSTORE VOUCHER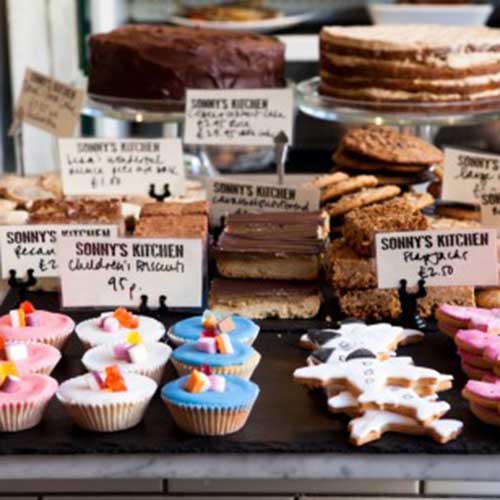 Go on a mini spree in this wonderful Barnes deli.
A BEAUTIFUL MARCO
TRIPOLI HANDBAG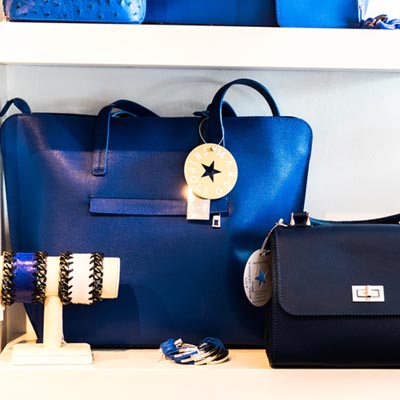 Win a great designer bag from Barnes' own Marco Tripoli.
A CUT & BLOW DRY
AT SINÉAD KELLY LONDON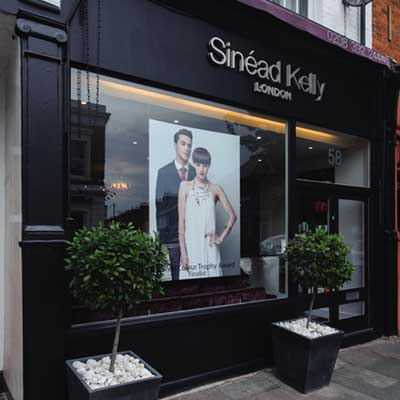 A great prize from an award winning celebrity hairdresser.
A LOBSTER FROM
THE BARNES FISH SHOP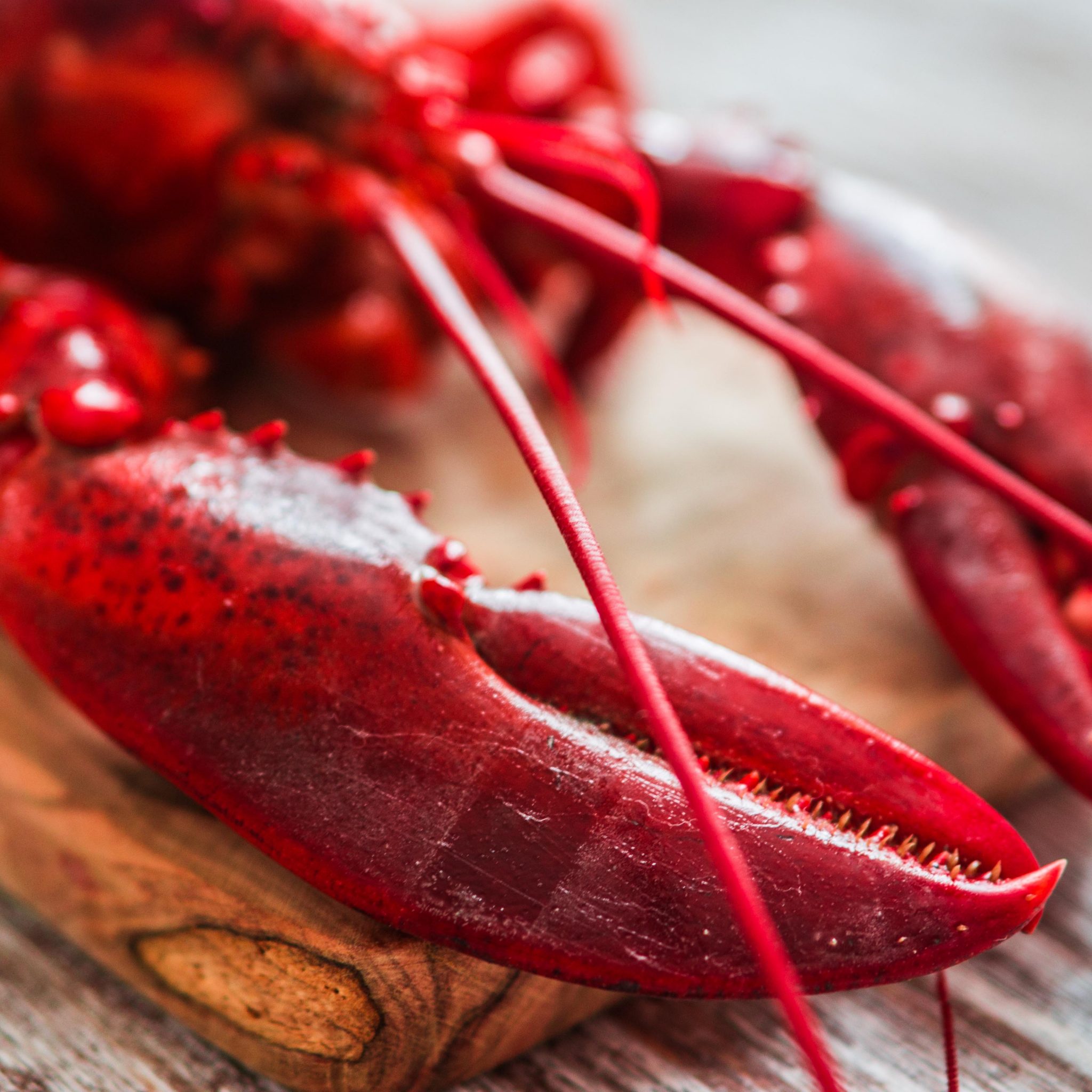 A very luxurious prize from our brilliant local fishmongers.
DINNER AT BARNES'
ICONIC SUN INN
It's such a landmark that it features in our Barnes logo.
A VOUCHER FROM
THE REAL CHEESE SHOP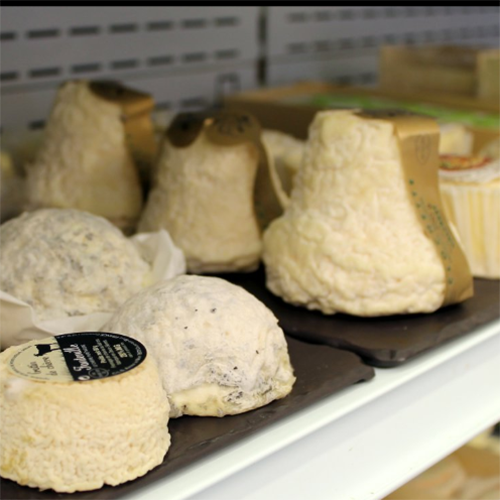 £25 to spend in this fantastic specialist shop.
TICKETS TO A SHOW
AT THE OSO
From comedy to theatre to dance choose any show.