Enter the Escape to Barnes competition and you will get the chance to win one of 20 amazing prizes, the prizes will be awarded at random to twenty winners so the competition works like a wonderful Lucky Dip but you can read more about the details of the Rick Stein prize experience below.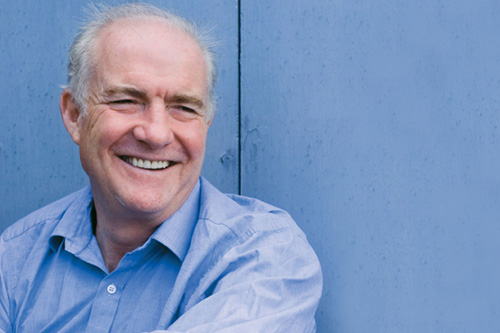 ABOUT RICK STEIN BARNES
This is Rick Stein's first ever restaurant in London and the setting overlooking the Thames couldn't be more appropriate.
Guests can enjoy some of Rick's most iconic dishes such as the Dover sole à la Meunière, Indonesian seafood curry and salt and pepper prawns as well as a selection of new dishes including côte de boeuf steak paired with a béarnaise sauce and served with hand cut chips, inspired by his recent Long Weekends adventure to Bordeaux. Alongside the à la carte menu, they also offer a set lunch menu, available Monday to Friday.
Contact details:
www.rickstein.com/eat-with-us/barnes/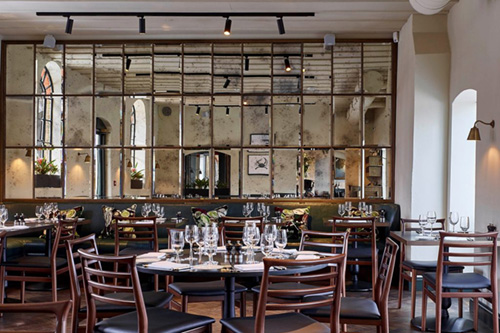 WHAT YOU CAN WIN
The winner of the Rick Stein prize will win a voucher for lunch at the beautiful new riverside restaurant.