Described by the Daily Telegraph as 'the perfect place for a day trip', Barnes is a brilliant place to explore. Whether you want to be artsy, active, enjoy our beautiful green spaces and river walks, or simply mooch around our great boutiques, food shops, restaurants and pubs, Barnes has got a lot to offer. If you haven't been to Barnes you've been missing out, Here are some great things to enjoy…
GREAT THINGS TO DO IN BARNES
When you come to Barnes you'll find, a famous jazz pub, a beautiful boutique cinema and a dedicated art and performance centre all within 5 minutes walk of the centre of the village.
There's a gig on every night at the Bull's Head – and on Sunday lunchtimes too – and you can enjoy any style of music from Big Band to Blues to Jazz Funk to R&B.
The Olympic Cinema has two screens and runs a programme of mainstream and art house movies as well as hosting special comedy nights and the odd music gig. Music is important at the Olympic as, although it was originally built as a cinema in the 1900s, from 1966 to 2009 it was a recording studio for artists including Prince, David Bowie, the Rolling Stones, Queen, Madonna and even the Spice Girls.
By Barnes Pond you'll find the OSO Arts Centre. Originally built as a post office sorting office (hence its name being the Old Sorting Office) it is now a flexible arts venue running theatre and dance productions and hosting the annual Barnes Fringe Comedy Festival in July.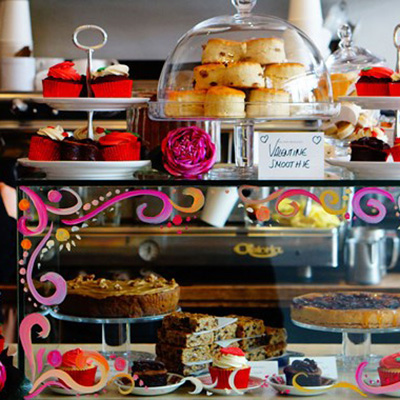 Barnes is a real foodie destination. For shoppers there are two old fashioned greengrocers, a butcher – the very trendy Ginger Pig, a fish shop, several fantastic delis including Sips & Bites, Spoonful and Sonny's Kitchen and a dedicated cheese shop. There's also a brilliant Farmer's Market just by Barnes Pond every Saturday morning, and an M&S Food Hall.
There are lots of fantastic places to eat and drink. There's exceptional pub food at the Red Lion, Bull's Head and Brown Dog to name but three of our brilliant pubs. We've got some great coffee shops from chains like Gail's to brilliant independents like &Feast, Alma Café and the award winning tea rooms Orange Pekoe.
Noteworthy restaurants include Riva (an Italian lauded by Heston Blumenthal, Jamie Oliver and Gordon Ramsay as one of their favourite restaurants), Rick Stein's first London restaurant, just by the river at Barnes Bridge, and Sonny's Kitchen which is co-owned by Michelin starred chef Phil Howard and has been a neighbourhood favourite in Barnes for over 25 years.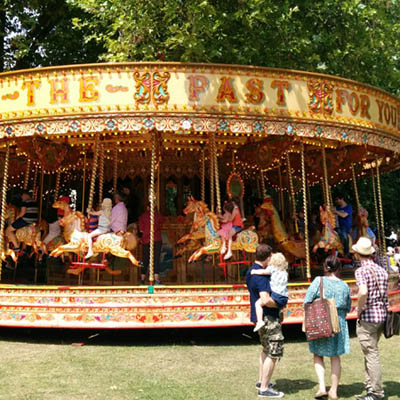 The Barnes festival calendar begins in May with the Barnes Children's Literature Festival which attracts well known authors for its mix of story telling sessions and theatre events.
In July it's time for Barnes Fair – a huge village fete with over 300 stalls and traditional attractions including a Helter Skelter, Gallopers and Punch & Judy. There's live music and food from local restaurants including Rick Stein.
The Barnes Fringe Festival in July features a host of comedians trying out their acts before heading off for Edinburgh.
In September, there is the Barnes Food Fair, with over 70 artisan food stalls, a street food picnic area and a cookery theatre featuring famous chefs – past chefs who have taken part include Angela Hartnett and the Helmsley Sisters. This is swiftly followed at the end of September by the Barnes Film Festival which celebrates the work of young film makers.
Finally, in December there's the Christmas Festival; an evening of open shops, mulled wine, mince pies, carol singers, brass bands and even reindeer!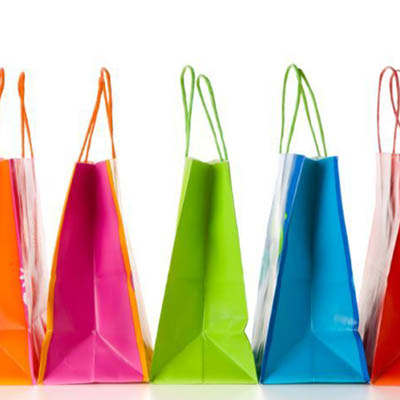 Barnes' shopping streets are full of independent shops – the highest proportion of anywhere in the country – so it's a great place for a spot of retail therapy. While you come across the odd well known name – Jigsaw for example, you'll also find some brilliant specialist boutiques – including BLondon, Ridley London, Iris & Nina.
It's a fantastic place for interior design too, there's a Fired Earth, a specialist tiles shop, Barbed – which specialises in chic outdoor furniture, Luma – a wonderful Eco themed interiors shop plus  Nordic Style for those who like a Gustavian edge to their home decoration.
If you're looking for a bit of pampering Barnes is also quite a destination for beauty spas, award winning hairdressers like Sinead Kelly as well as hi-tech medi-spas.
As for the food shops you'll be completely spoilt for choice as there are some fantastic delis, great wine shops, lots of specialist shops like The Real Cheese Shop, and even our local Londis has had rave reviews from Heston Blumenthal.
Finally if you're looking for great vintage finds there's a fabulous outdoor market held by Barnes Pond on the first Saturday of every month during the summer.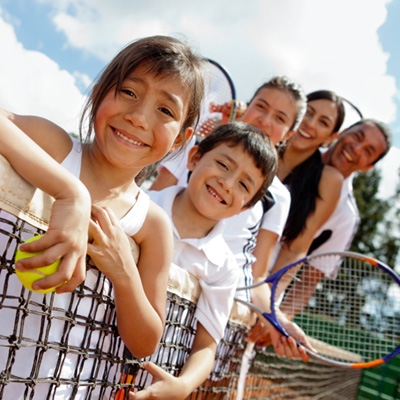 It's an outdoorsy sort of place, Barnes, and as well as having wonderful spots to take a gentle amble, there are a plethora of sporting facilities. We have three great sports clubs.
Rocks Lane has six multi-use floodlit courts and specialises in tennis 5 aside football and netball. The Barn Elms Sports Trust is a huge space with a 400m six lane athletic track plus facilities for high jump, long jump and triple jump athletes, they also have two rugby pitches, seven adult soccer pitches and 10 junior soccer pitches. If that wasn't enough there are six tennis courts, four cricket nets and facilities for rounders and boules – there's even a beach volleyball court using the sand that came from the 2012 Olympic courts.
Over near the river there's the Barnes Sports Club which has four squash courts, three all weather tennis courts and cricket and hockey facilities.
So between them our sports clubs offer facilities for and coaching in rugby, cricket, tennis, football, hockey, athletics, netball, beach voleyball & squash.
You will also find a cricket pitch and a football pitch on Barnes Common, and there's nothing quite as villagey as the walk into Barnes on a sunny Sunday from Barnes Station where you'll hear the thwack of leather on willow from the cricket pitch almost adjacent to the railway path.
If you ask most people how to sum up Barnes the adjective they'll most likely reach for is leafy – it's an incredibly green space. At its heart is a beautiful village green and pond, but that's just the beginning of what Barnes has to offer in terms of green spaces.
Barnes is hugged by a bend in the river on one side and a wild common on the other – part of the reason it feels like a country village rather than part of a suburban sprawl.
The Thames walk from Putney Bridge to Barnes Bridge is well worth doing and for much of it you won't see a single house, let alone any cars – it's a total rural escape minutes from the centre of London.
Hidden away on the walk is the Leg o' Mutton reservoir a magical wildlife sanctuary with a heronry and bat colonies.
Barnes Common at the other side of Barnes is a fantastic place to walk. Winner of numerous prizes, it has a special form of grassland which is rare to find in London and boasts a wonderful wild beauty.
Finally, the icing on the cake for outdoor Barnes is the London Wetland Centre, an urban oasis – a forty hectare wilderness on the edge of the Thames – a haven for wild birds which was has been voted Britain's Favourite Nature Reserve.
FIND OUT MORE ABOUT BARNES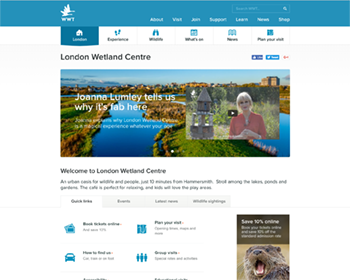 Voted Britain's Favourite Nature Reserve, the London Wetland Centre is a 30 hectare urban oasis – a haven for rare birds and many wild mammals.
Find out more about the huge open air dedicated sports space close to the river in Barnes.