Enter the Escape to Barnes competition and you will get the chance to win one of 20 amazing prizes, the prizes will be awarded at random to twenty winners so the competition works like a wonderful Lucky Dip but you can read more about the details of the OSO prize experience below.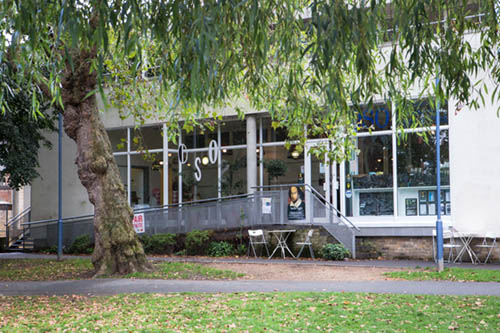 ABOUT THE OSO
The OSO Arts Centre is a central part of everyday life for many people in Barnes. A welcome, warm and inviting space it is widely used for a whole host of arts events ranging from theatre to dance to comedy. This summer it is the centre of the annual Barnes Fringe Festival which attracts comedians from far and wide who are trying out their material in advance of the Edinburgh Fringe Festival.
Contact details:
www.osoarts.org.uk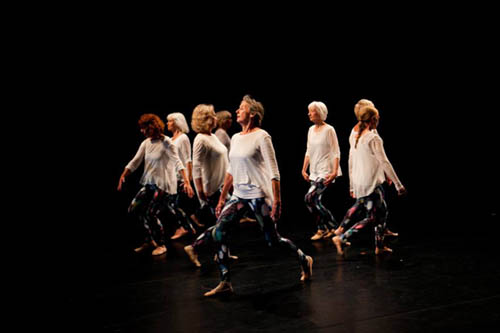 WHAT YOU CAN WIN
The winner of the OSO ticket prize will win two tickets to a production of their choice.