Enter the Escape to Barnes competition and you will get the chance to win one of 20 amazing prizes, the prizes will be awarded at random to twenty winners so the competition works like a wonderful Lucky Dip but you can read more about the details of the Wild About Barnes prize below.
ABOUT WILD ABOUT BARNES
Wild About Barnes is the definitive photographic book about Barnes. Photographed by Andrew Wilson over 18 months it's a seasonal compendium of beautiful Barnes images. The accompanying editorial which is written by local historians tells the story behind the pictures.
Contact details:
www.unity-publishing.co.uk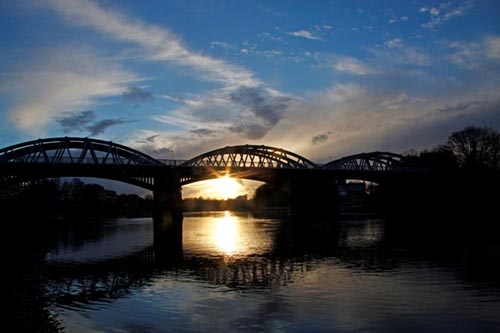 WHAT YOU CAN WIN
We have three fantastic Wild About Barnes books to be won.