Enter the Escape to Barnes competition and you will get the chance to win one of 20 amazing prizes, the prizes will be awarded at random to twenty winners so the competition works like a wonderful Lucky Dip but you can read more about the details of the Henry Lamb tennis prize experience below.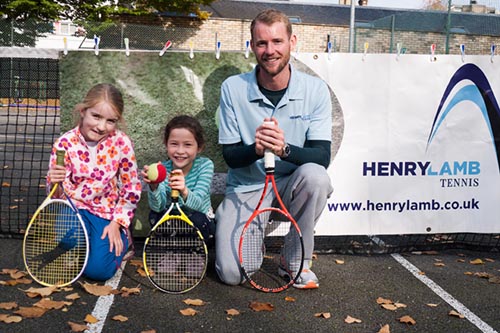 ABOUT HENRY LAMB TENNIS
Henry Lamb tennis offer inspirational coaching for the whole family with a range of holiday tennis camps all devised by tennis teacher Henry Lamb.
It was while working as a teacher at Fulham Prep that Henry created holiday tennis camps, under the name Menace Tennis. Combining his passion for tennis, with the experience of being a teacher, he created a tennis programme that would appeal to children of all ages and ability.
Time spent in the classroom had taught him the key to unlocking a child's potential lies in keeping the balance between fun and instruction just right. On the competitive circuit he had learnt the importance of professionalism and teamwork. He believes that tennis, as an individual sport, has much to offer children in terms of discipline and fair-play and when taught well can help build self-confidence through achievement. "It is a skill for life and a life skill"
Contact details:
www.henrylamb.co.uk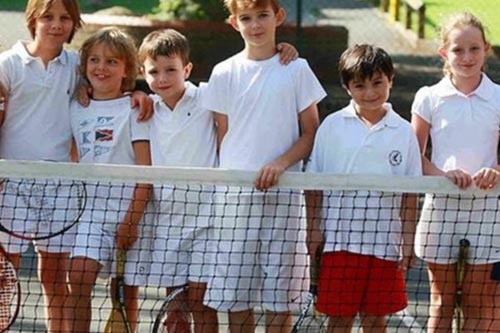 WHAT YOU CAN WIN
The winner of the Henry Lamb prize will win 3 days at a Teenage Tennis Camp at Barn Elms which takes place between 3-13 July, 10am-4pm and usually cost £67.50/day.