Enter the Escape to Barnes competition and you will get the chance to win one of 20 amazing prizes, the prizes will be awarded at random to twenty winners so the competition works like a wonderful Lucky Dip but you can read more about the details of the Ginger Pig prize experience below.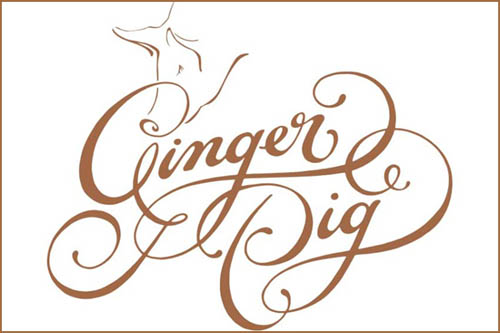 ABOUT THE GINGER PIG
The Ginger Pig began over 20 years ago, with a near-derelict farmhouse and three Tamworth pigs. They now farm over 3,000 acres of their own pasture and North Yorkshire moorland, and work with a small network of like-minded farmers to supply our London butchers shops. At the heart of everything they do is good animal husbandry and welfare; livestock that is looked after well in the field will simply taste better on the plate. The Barnes shop has a butchery counter and smaller deli counter run by our fabulous butcher, Jon, and his team, whose friendly and chatty style suits Barnes down to the ground.
Contact details:
www.thegingerpig.co.uk/shops/barnes
020 3869 7870
WHAT YOU CAN WIN
A Ginger Pig Sunday Roast hamper for a family of four to cook at home. This brilliant prize includes a pate of your choice for starters followed by a Ginger Pig fore rib of beef for four people, homemade dauphinoise potatoes and seasonal deli salads.