Enter the Escape to Barnes competition and you will get the chance to win one of 20 amazing prizes, the prizes will be awarded at random to twenty winners so the competition works like a wonderful Lucky Dip but you can read more about the details of the Flowers by Cymbidium prize below.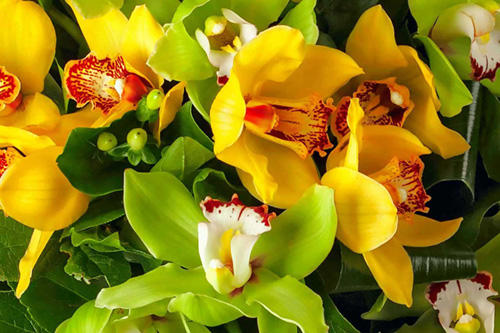 ABOUT FLOWERS BY CYMBIDIUM
Flower designer Helmer Cuartas has been creating amazing floral displays for many years, both in Colombia, his native country, and for the past ten years from his shop in Barnes, South West London.At his shop you can also purchase luxurious gifts including indoor plants, a sumptuous variety of orchids; phalaenopsis', cymbidiums and cumbrians to name but a few. He also stocks potted box trees and always offers fresh seasonal bouquets, always beautifully packaged.
Contact details:
www.flowersbycymbidium.com
020 8255 9632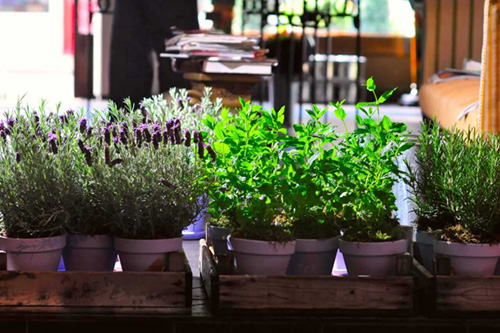 WHAT YOU CAN WIN
A £30 gift voucher for flowers and plants or a bouquet of that value to be delivered free within a 2 miles radius.
The prize will be awarded in the form of a voucher which will be valid for a period of xx months from the date of winning.