Enter the Escape to Barnes competition and you will get the chance to win one of 20 amazing prizes, the prizes will be awarded at random to twenty winners so the competition works like a wonderful Lucky Dip but you can read more about the details of the gusto & relish prize experience below.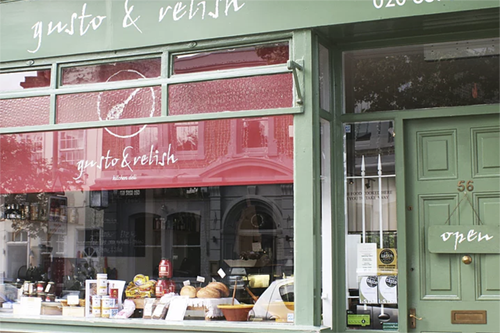 ABOUT gusto & relish
White Hart Lane's gusto and relish is more than just a great deli, where most of the food for sale is cooked in the shop's on-site kitchen – from soups, dips and main courses to award-winning chocolate truffles, biscuits and preserves. At Christmas time no Barnes celebration is complete without their plump, fruit-packed Christmas puddings.
On the shelves at gusto & relish you will find a marvellous mix of carefully chosen artisan products, from pasta to single estate chocolates as well as European and British charcuterie, including London cured meats, farmhouse cheeses and a small but quirky choice of low intervention wines from small growers and wine makers.
They also offer a catering service and can cook anything from a single dish to a full dinner party's worth of dishes.
Contact details:
www.gustoandrelish.co.uk
020 8878 2005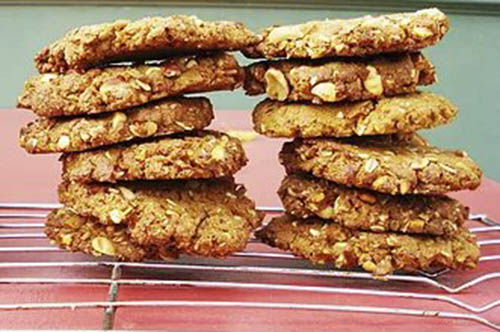 WHAT YOU CAN WIN
The winner of the gusto & relish prize will receive a hamper of £30 worth of specially selected items from the shop. The shop will need two days notice to prepare your hamper.