Enter the Escape to Barnes competition and you will get the chance to win one of 20 amazing prizes, the prizes will be awarded at random to twenty winners so the competition works like a wonderful Lucky Dip but you can read more about the details of the London Wetland Centre prize experience below.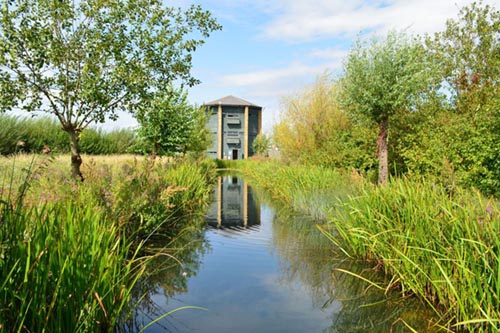 ABOUT THE LONDON WETLAND CENTRE
The Wetland Centre is one of London's most remarkable open air spaces. Occupying 40 hectares of land it is home to numerous  species of birds. While serious twitchers visit it to catch sightings of rare species it is also a place for anyone with a love of birds and wildlife to find out more about a natural wetland habitat. It's a fabulous family experience too,  children can join the daily otter feeding session and  there are fantastic indoor and outdoor children's facilities plus a great café and gift shop. There's also ample parking on site
Contact details:
www.wwt.org.uk/wetland-centres/london/
020 8409 4400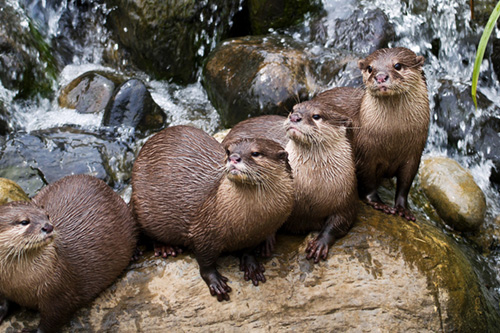 WHAT YOU CAN WIN
Free entrance to the Wetlands Centre for a family of four (two adults and two children).
Bring the countryside to London and enjoy a brilliant day out at the stunning London Wetland Centre.