Enter the Escape to Barnes competition and you will get the chance to win one of 20 amazing prizes, the prizes will be awarded at random to twenty winners so the competition works like a wonderful Lucky Dip but you can read more about the details of the Barnes Food Fair prize experience below.
ABOUT BARNES FOOD FAIR
The Barnes Food Fair is a hidden gem. A lovely one day food fair featuring great producers in a grand marquee, and an outdoor street-food and picnic area with live music all day, plus fantastic events featuring some of Britain's top chefs.
Contact details:
www.barnesfoodfair.com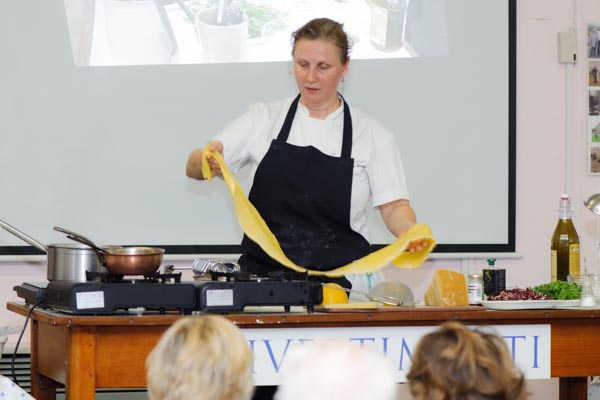 WHAT YOU CAN WIN
Our winner will receive two tickets to the Fair plus two tickets to the cookery demonstration of their choice.