Enter the Escape to Barnes competition and you will get the chance to win one of 20 amazing prizes, the prizes will be awarded at random to twenty winners so the competition works like a wonderful Lucky Dip but you can read more about the details of the Sonny's Kitchen prize experience below.
ABOUT SONNY'S KITCHEN
Sonny's Kitchen is a Barnes institution. It's a brasserie style restaurant which comes with serious cookery credentials as it is co-owned by Michelin starred chef Phil Howard. In a beautiful space filled with contemporary art you can enjoy a menu that ranges from perfectly made brasserie classic dishes to push-the-boat-out contemporary cooking. It's just across the road from the Olympic cinema so it's perfect as a place to drop into for a quick bite before catching a film. Alternatively you can enjoy a long leisurely dinner or lunch, one of the legendary Sonny's Kitchen Sunday lunches, weekend brunch or their incredibly good value Sunday Supper menu.
While you're there you can also pop into their fantastic delicatessen/café next store to pick up a whole range of salads, cold meats and carefully selected artisan food products.
Contact details:
www.sonnyskitchen.co.uk
020 8748 0393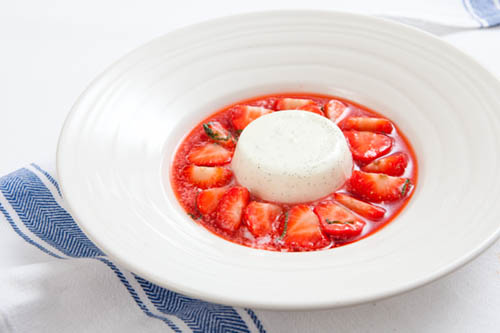 WHAT YOU CAN WIN
The winner of the Sonny's Kitchen prize will win a voucher for £100 to be spent on dinner for two at the restaurant.